About Customizable theme
Customizable is a Free WordPress responsive corporate theme with premium functionality and design which can be used for personal or corporate websites. It has been developed using Bootstrap 3 that makes it mobile and tablets friendly. Customizable incorporates latest web standards such as HTML5 and CSS3 and is SEO friendly. It has lots of theme Options to manage home page content.
Basic settings of Customizable theme
From here you can make basic changes to your website like uploading a logo, favicon and copyright text. You can also set Blog page heading text.
Please follow the steps from 1 to 3 to reach to Basic settings tab.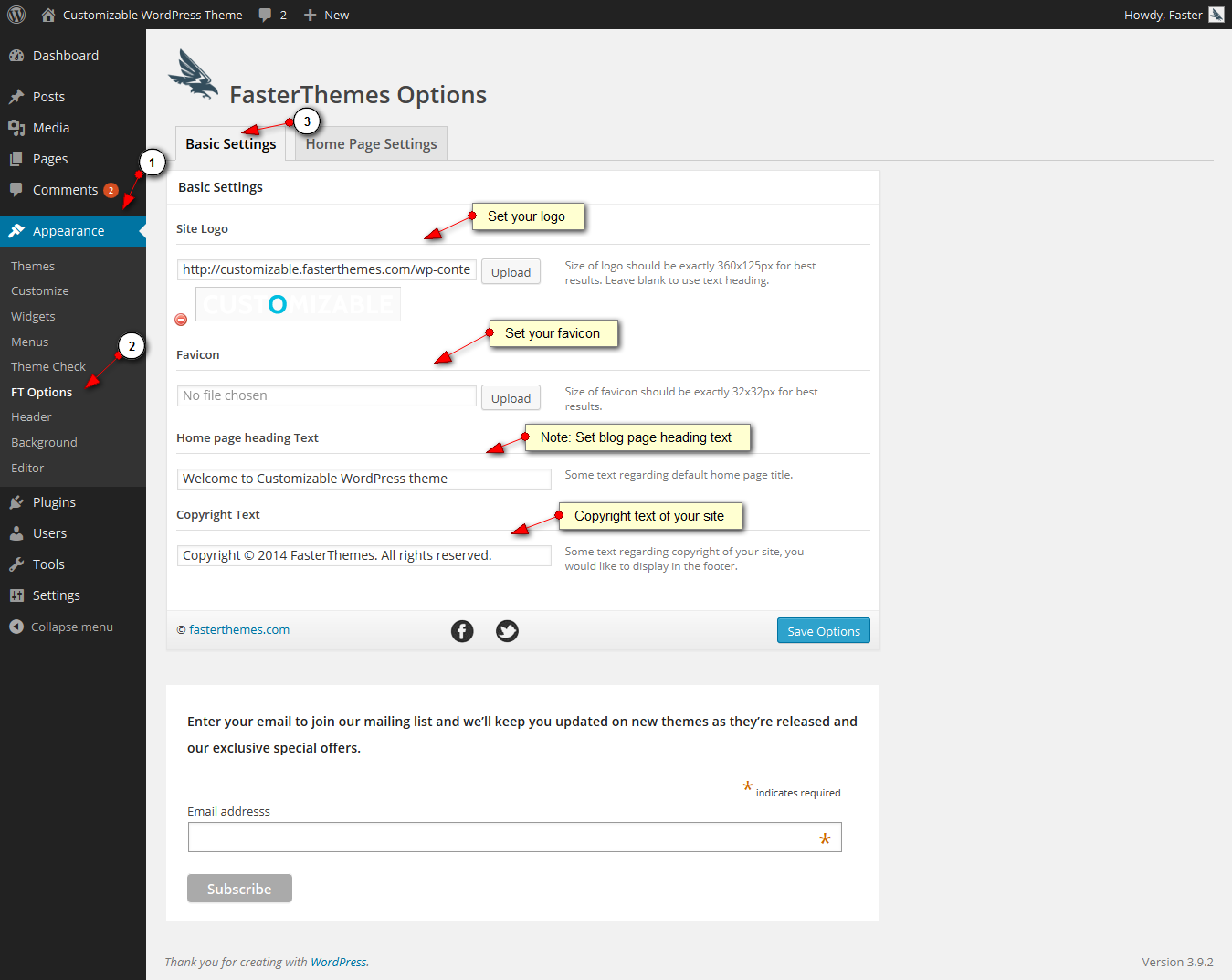 Once you have set logo and blog page heading text you can see it in front end.

Top slider settings of Customizable theme
From home page settings you can do couple of things. You can set top image slider with image links, setting latest blogs and putting downloadable content.
From this option you can upload images for banner slider. You can upload images from your computer. You can also assign links to images. You can upload up to 5 images. Once you have uploaded all the images, they will be displayed rotating in top banner slider.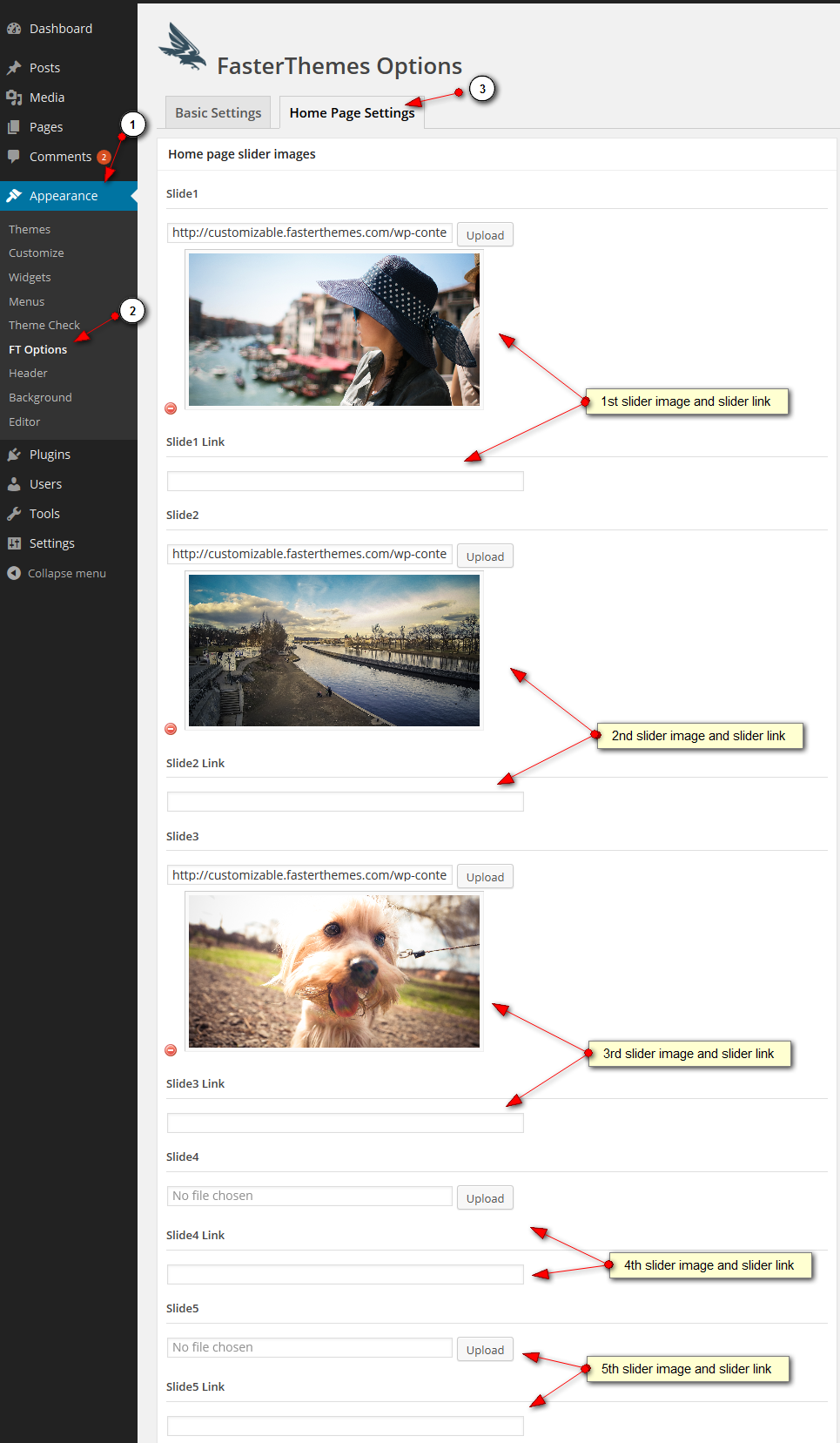 Below you can see first banner image.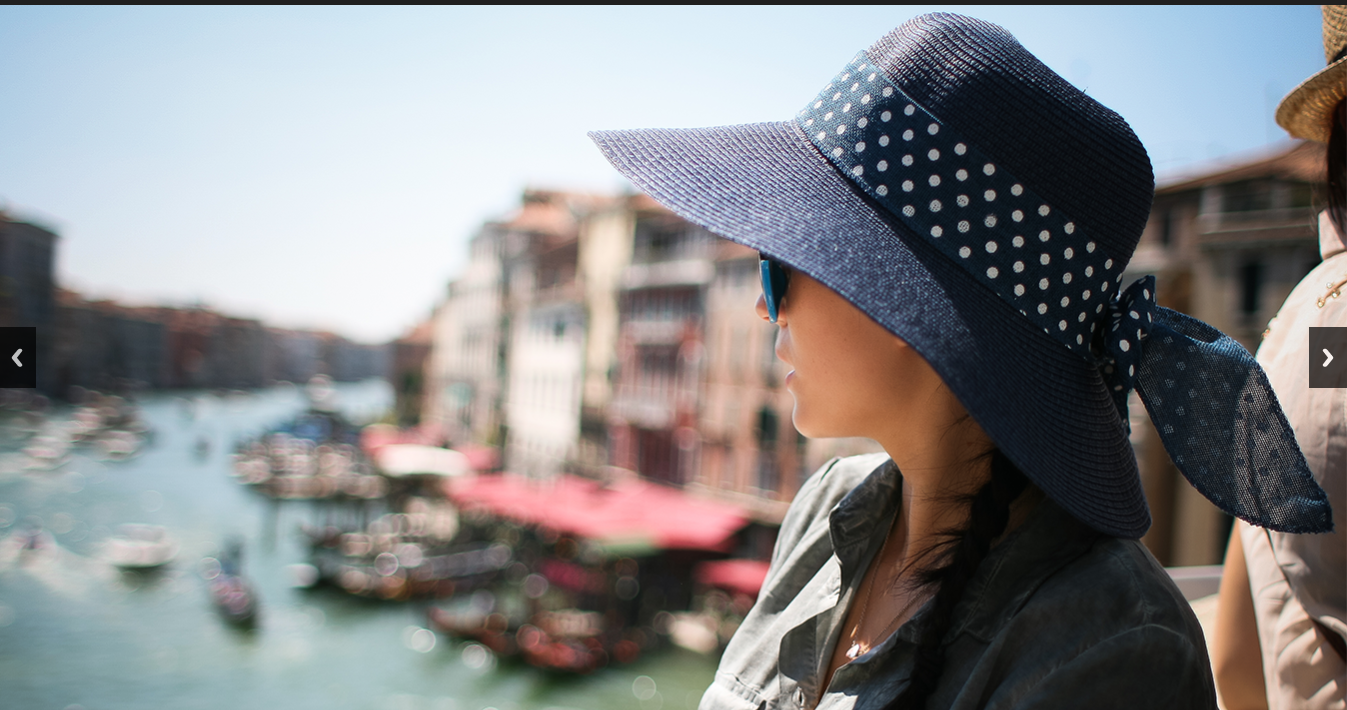 Below you can see Second banner image.You can set upto five images.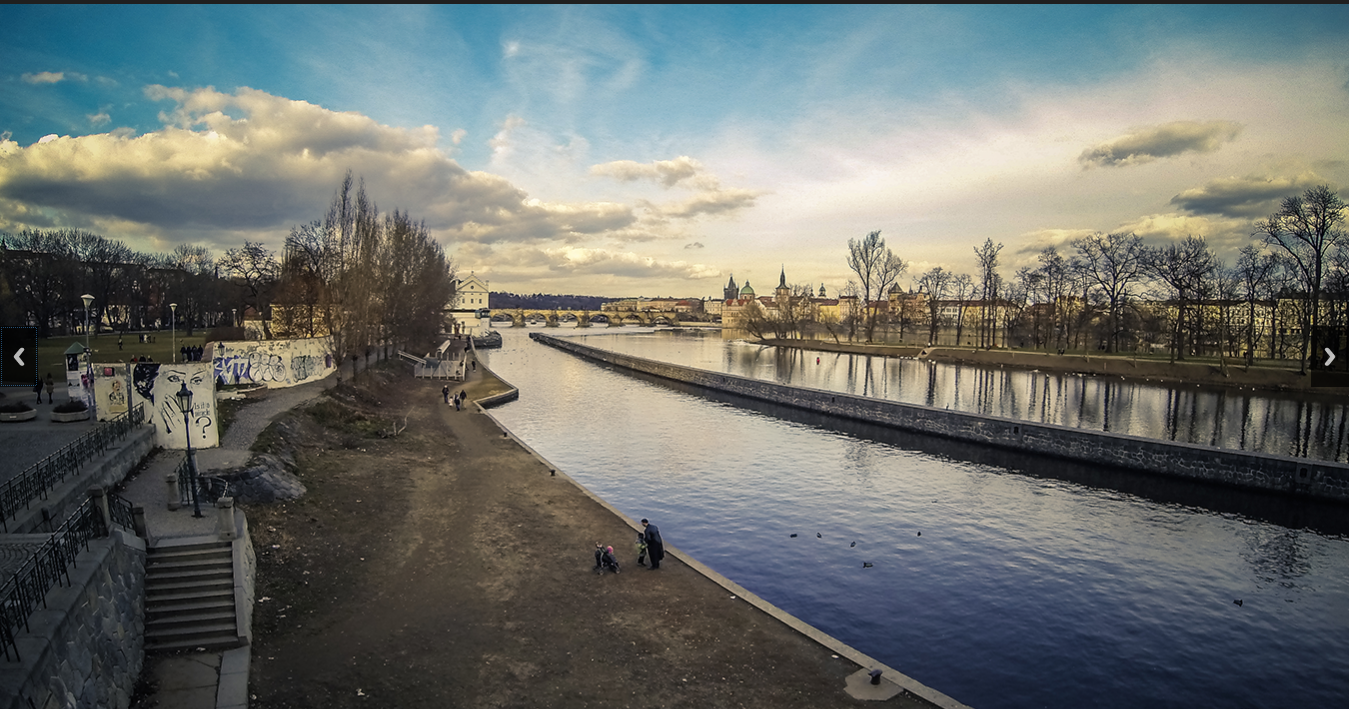 Icon, title and description settings of Customizable
After setting top slider you can set icon, title and description which appears in center of website. You can list your products or services here.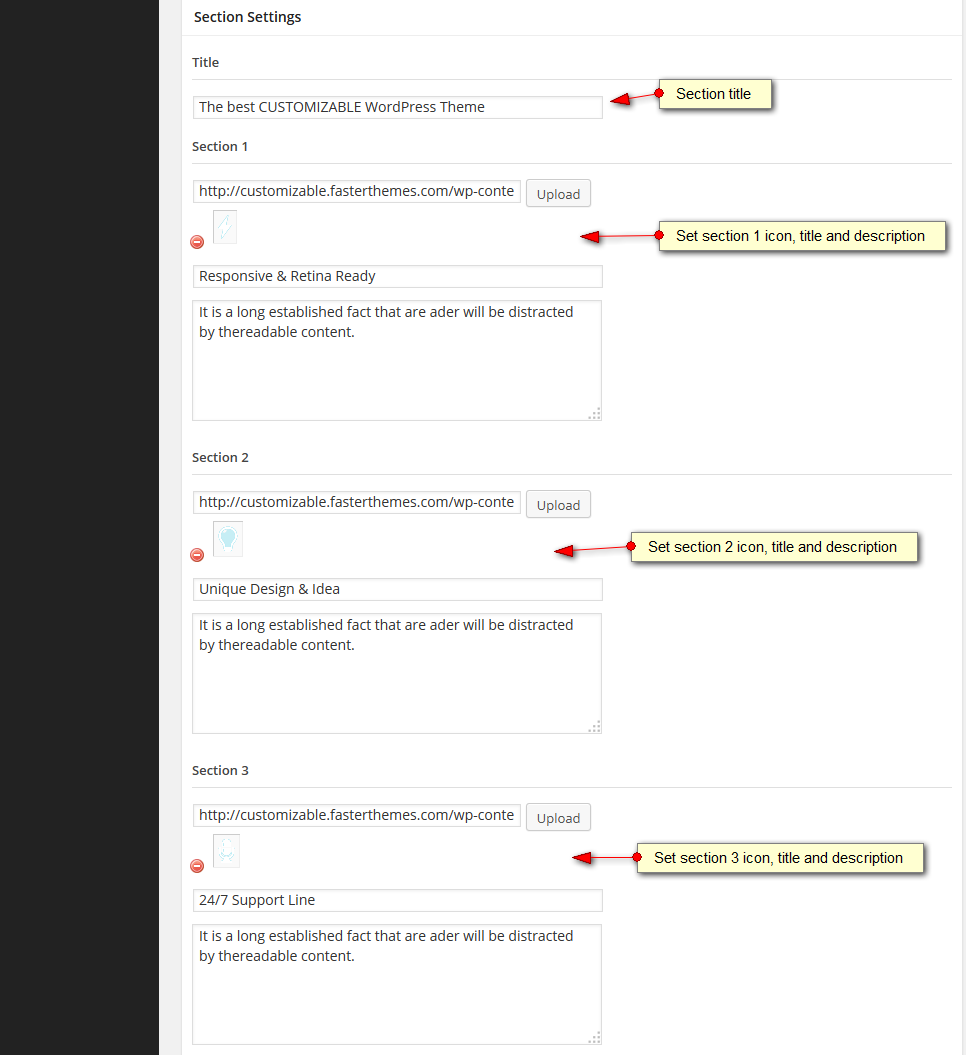 Once you set icon with title and description you can see it in front end.


Recent blog settings of Customizable theme
After setting up icons you can set recent post title. You can choose category of post also.

After setting recent blog title and category you can see it in front end.

Download content and link of Customizable theme
If you have any downloadable product on your site you can set description and link of product here.

After setting up in back end it will be visible in front end.